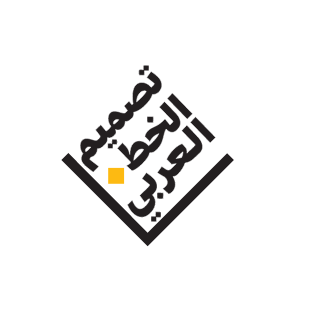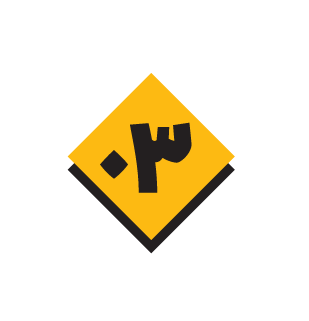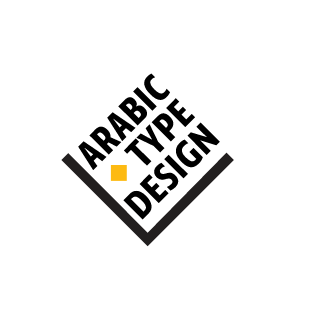 Leila Musfy
Leila Musfy is a professor of design at the American University of Beirut [AUB]. She joined AUB in 1992 and helped launch the first graphic design program in the region. She is currently chairperson of the Department of Architecture and Design, has given talks at numerous design schools and her work has been exhibited worldwide.
Musfy earned her MFA in design from Cranbrook Academy of Art in 1981 and her BFA from the Kansas City Art Institute in 1978.
She worked as a designer for Ethel Kessler Design in Washington DC, where she lived for five years before moving back to her country Lebanon in 1991.
Musfy's work has been exhibited in China, Iran, Turkey, the Netherlands, Croatia, Korea, Lebanon, USA, Syria and France. She was part of the '9 femmes graphistes' exhibition/event organised by the 'Centre du Graphisme d'Echirolles' France held in 2006. The exhibit honoured nine women designers from nine countries. Her work is on permanent exhibit at Los Angeles County Museum of Art, Centre de Graphisme, Echirolles, France, Affiche Museum, Holland, Zgraf 9 Uluph, Seoul Arts Centre Design Gallery, Korea and the Tate Gallery, London, UK. Her work has been published in several books and design magazines. She has lectured about her work and conducted workshops in several design schools worldwide. Musfy serves on several advisory panels one of which is the Editorial Advisory Board of the Journal of Communication Design, the official publication of ICOGRADA.
Finally, Musfy's research interest lies in the relationship between Latin and Arabic Typography, its adaptation, incorporation and trends in relation to cultural heritage versus universal language; the role of Arabic Typography in today's constantly changing culture and technology.